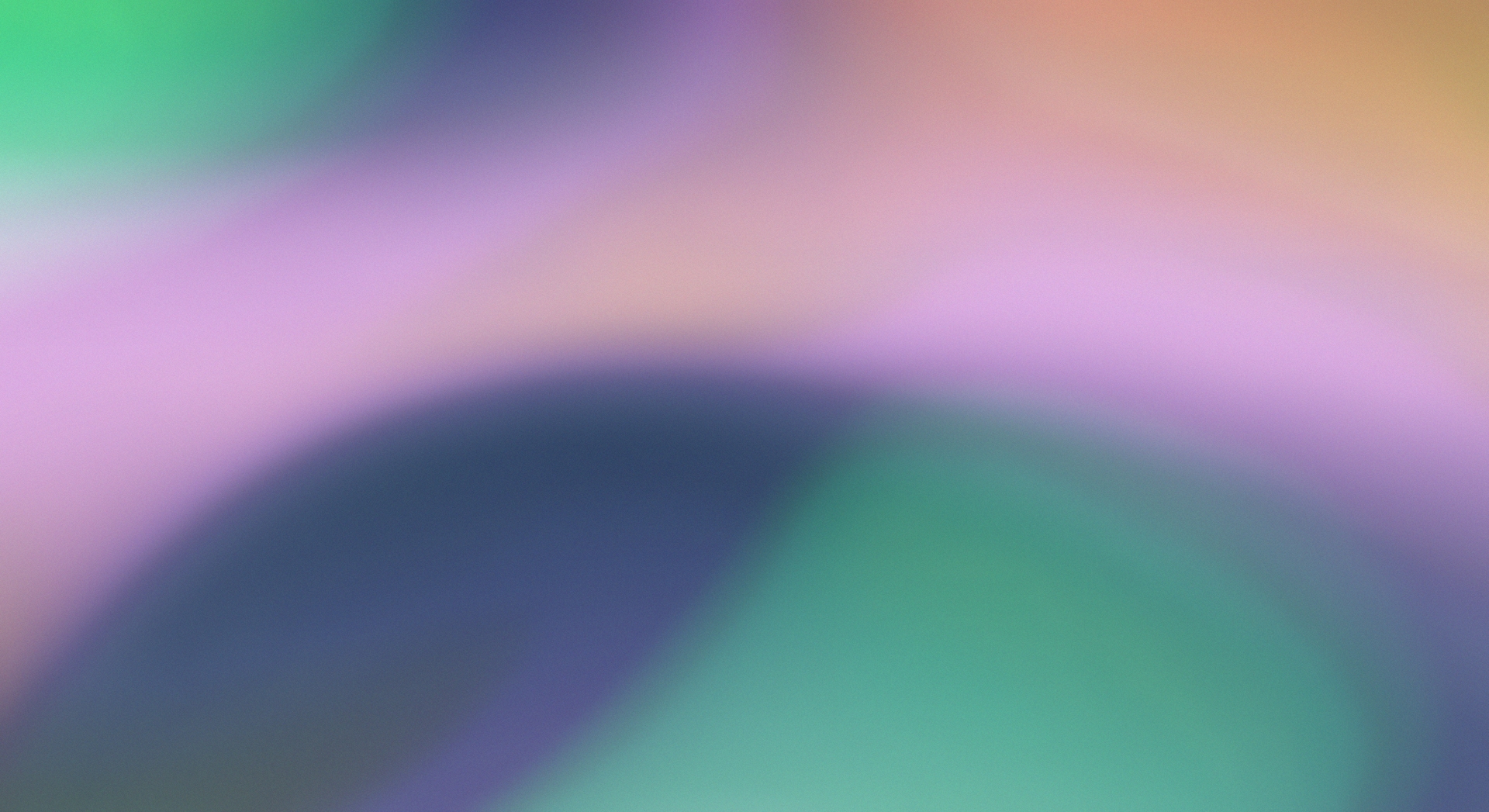 Alastair
Alastair Louey is the Managing Director and Co-founder of REN Studios. He received his PhD in Biochemistry from Oxford University. He was a Business Development Consultant at Elpiscience, where he helped with licensing deals and with their series B funding round. Additionally, he has had experience working in venture capital (Lilly Asia Ventures), and private equity (Lake Bleu Capital).
Managing Director, Co-founder
alastair@renstudios.com
Anatole
Anatole Sloan is the Creative Director and Co-founder of REN Studios. He is a film Director and Producer with a background in advertising and documentary productions. Previously, Anatole was the Creative Director and part of the founding team of RE:TV, a digital sustainability channel founded by HM The King in 2020. From 2017-19, Anatole taught VR cinematography and post-production at University College London (UCL), on the MA in Immersive Factual Storytelling.
Creative Director, Co-founder
anatole@renstudios.com
Rosie
Rosie Huang is a Producer and Business Development Lead at REN Studios. She specialises in immersive content, including VR and AR. Having previously led global content development at VeeR, her immersive works have been selected to such international film festivals as Venice, Tribeca, and Annecy. She was a Decision Maker for Cannes XR 2020, Newimages 2019, and Doc Leipzig 2020. She was also a Programmer for VeeR 360 Cinema at the Cannes XR LBE Immersive Exhibition.
Producer
rosie@renstudios.com